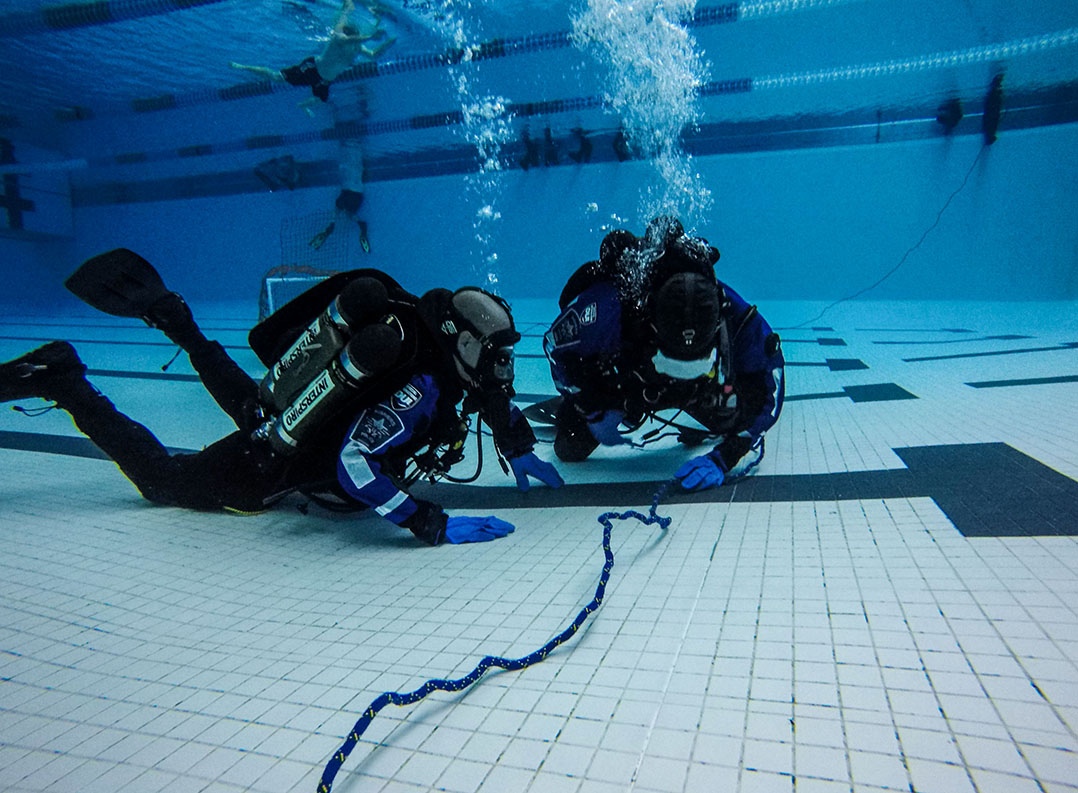 Sea Scope
SIGN UP TODAY IN OUR APP
February 16th 2022
Ocean literacy and pool day (16 youth max)
Tech pool or JCC pool
Exploring the underwater world is both fun and
serious.

Scuba diving is enjoyed by millions of people all
over the world.
Scuba Diving requires:
Some physical fitness
Ability to solve problems that come up
Emotional maturity
You should have good general health and be
comfortable in and around the water to scuba dive.